Chat GPT For Business Owners
Sep 28, 2023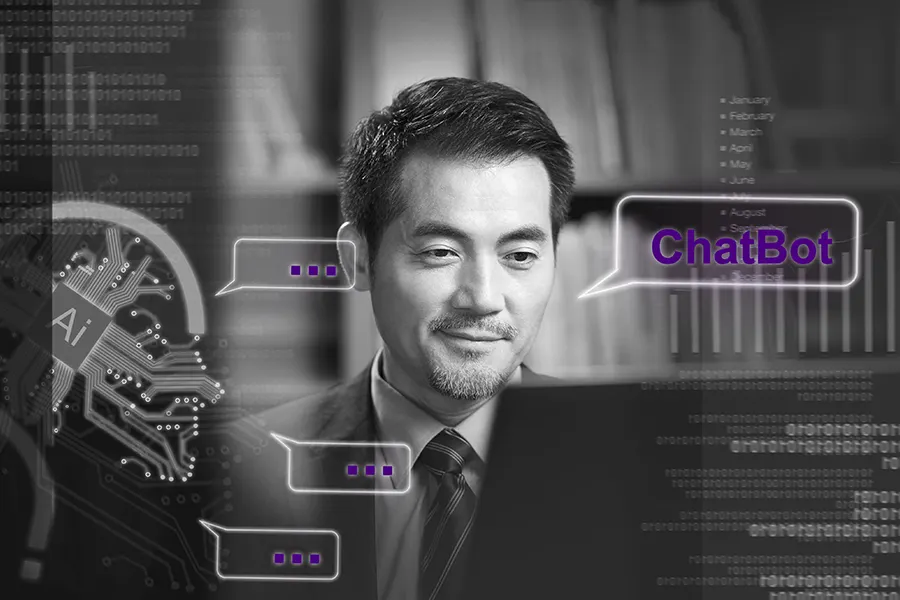 Writing can be challenging, especially in this digital age where producing engaging and relevant content is crucial. It is common to experience writer's block, where you stare at a blank screen with no words coming to mind. However, what if there was a tool that could effortlessly turn your ideas into captivating content?
Discover the powerful game-changer, Groove.ai. If you still rely on outdated tools or methods, it's time to undertake a journey to empower your business with AI, specifically with Groove.ai.
Firstly, let's address the elephant in the room – Jasper AI. Once glorified as the AI writing assistant every business needs, its one-size-fits-all approach has disillusioned many. The lack of personalized touch and the inability to capture the intricate nuances of different ideologies and perspectives made its decline almost inevitable.
Contrast that with Groove.ai's Content Copilot, unlike its predecessors, which often felt like they were on autopilot. Content Copilot is genuinely that - a copilot. It understands your unique voice, needs, and expertise. You're not getting generic content but material tailored to your brand's voice and values.
And for those concerned about the reliability and authenticity of AI-generated content, Groove.ai stands apart. It provides depth, relevance, and creativity. With Groove.ai, you can confidently express your views on complex topics such as socialism and capitalism or create persuasive copy that resonates with your audience.
If you're imagining a faceless, impersonal AI tool you'll struggle to connect with, think again. Groove.ai offers personality customization, enabling you to instill specific personalities into your AI. Do you want your content to read like Shakespeare's or have the flair of a direct-response marketer? Groove.ai can do it all.
In addition to creating content, Groove.ai helps you navigate the constantly changing AI landscape. While big players like Nvidia, OpenAI, and Google compete to dominate the AI arena, Groove.ai easily keeps you ahead. As Mike from Groove.ai says, you remain in control, regardless of the shifting sands of the AI wars.
And speaking of being in command, Groove.ai isn't just about words. It's also about numbers. With its intuitive interface, Groove.ai is a powerful calculator for expressions. It simplifies your marketing campaigns and content creation, allowing you to focus on what truly matters – your business and your audience.
Groove.ai's Content Copilot in action is the ultimate revelation that eliminates the dreaded blank page syndrome. With Groove.ai, you can easily emulate the writing style of world-renowned authors or customize your content with a unique twist.
Groove.ai: Bringing Power to Your Fingertips
One of the groundbreaking features of Groove.ai is its Chrome extension. It empowers users to leverage the full potential of Groove.ai from any text input field on the web.
Universal Access
Extend the capabilities of Groove.ai to any text input field on the web.
Ease of Use
Simply initiate with the Magic Prompt "##//" to command Groove.ai.
High-Quality Content Creation
Effortlessly generate engaging and high-quality content.
Versatility
Craft engaging subject lines

Write marketing emails directly on platforms like Gmail

Create blogs on platforms such as GrooveBlog or WordPress

Draft product descriptions

Design compelling website and funnel copy
Comprehensive Solution
A portable tool that caters to a wide range of content creation needs.
Get unlimited access to many Groove.ai features and transform your digital marketing approach with our unbeatable lifetime offer.
To sum up, in a world where content and innovation are essential, Groove.ai is not just another tool- it's a reliable partner. Whether you're an experienced marketer or a business owner new to the digital world, Groove.ai, along with its domain Groove.cm, promises to meet and exceed your expectations.