AI Opportunities for Entrepreneurs
Sep 11, 2023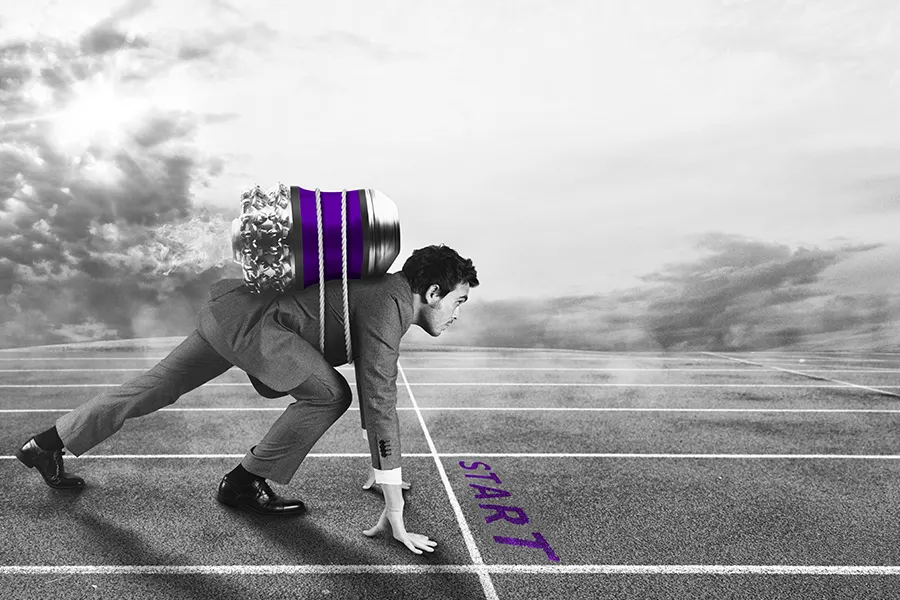 How AI Tools Can Propel Your Entrepreneurial Journey
As an entrepreneur, you're no stranger to the dynamic landscape of the business world. It's a sea of opportunities, challenges, and constant evolution. But what if you could utilize the power of cutting-edge technology to supercharge your efforts? Imagine having a toolkit at your disposal that not only understands the intricacies of your business but also empowers you to make smarter decisions, engage with your audience on a profound level, and elevate your strategies to new heights. The possibilities are as vast as they are promising.
1. Automating Insights with Zendesk
Every entrepreneur knows the importance of exceptional customer support. Zendesk, a customer service platform powered by AI, takes this to the next level. It intelligently analyzes customer interactions to provide insights that help you understand pain points, improve service quality, and ultimately nurture customer loyalty. With Zendesk as your ally, you can cultivate a customer-centric approach that sets you apart.
2. Elevating Engagement with Chatbots
Engaging with customers 24/7 is no small feat. That's where AI-driven chatbots step in. These virtual assistants offer instant responses, guide users through your website, and even facilitate transactions. They provide a seamless customer experience while freeing up your time to focus on strategic initiatives. It's like having a tireless team member dedicated to customer engagement.
3. Polishing Your Message with Grammarly
Effective communication is the cornerstone of success. Enter Grammarly—an AI-powered tool that ensures your written content is impeccable. From blog posts to emails, Grammarly checks for grammar, spelling, and punctuation and suggests style improvements. With clear and compelling communication, you're bound to resonate with your audience.
4. Safeguarding Against Fraud with Advanced Tools
In a digital landscape, security is paramount. AI-powered fraud prevention tools analyze patterns, detect anomalies, and safeguard your business against fraud. These tools act as virtual guardians, protecting transactions and building customer trust.
5. The Groove.AI Advantage
And then there's the pinnacle of AI solutions—Groove. AI. It's more than just a tool; it's your strategic partner. As an entrepreneur, Groove.AI empowers you to navigate the complexities of the market with clarity and confidence—an AI-powered assistant designed to revolutionize your business strategies and elevate your productivity.
Functions and Features of Groove.AI
Copywriting Magic with Groove.AI
Are you tired of staring at a blank screen when it's time to craft compelling content? Groove.AI's copywriting AI is here to save the day. With the power of deep learning, it generates engaging, high-converting copy in mere seconds.
Versatile Content Creation
Groove.AI is a versatile content powerhouse. Create a wide range of content types—blogs, articles, emails, press releases, website copy, funnel copy, landing pages, webinar registration pages, social media posts, advertisements, video scripts, reports, mind maps, outlines, worksheets, workbooks, and even books. The possibilities are endless, and you can do it all ten times faster.
Effortless Website Building
Building a brand's online presence has always been challenging. Groove.AI's intuitive drag-and-drop website builder creates all the pages, copy, images, and title tags needed for a stunning website. Not only that, but it optimizes them for SEO. Plus, you can export the pages to platforms like GroovePages and Webflow. No need for web development, design experience, or a copywriter—Groove. AI has you covered.
Take Groove.AI wherever you can type with the Chrome extension. Groove.AI will start writing whatever you've requested, empowering you with AI-driven creativity on the go.
Step into the Future with Groove.AI
Groove.AI isn't just a tool—it's a game-changer. Elevate your content creation, streamline your workflow, and embrace the power of AI to propel your entrepreneurial endeavors to new heights.
Choices mark the entrepreneurial journey, each shaping your business's trajectory. With AI tools by your side, these choices become informed and optimized, allowing you to unlock your full potential. But where do you start? Check out our comprehensive Unlocking Passive Income with AI. [https://groove.ai/blog/post/passive-income-potential-with-ai].
Whether you're a startup founder or a seasoned business owner, integrating AI tools into your operations transforms how you navigate challenges and seize opportunities. You can thrive in a rapidly evolving business landscape with AI as your partner.