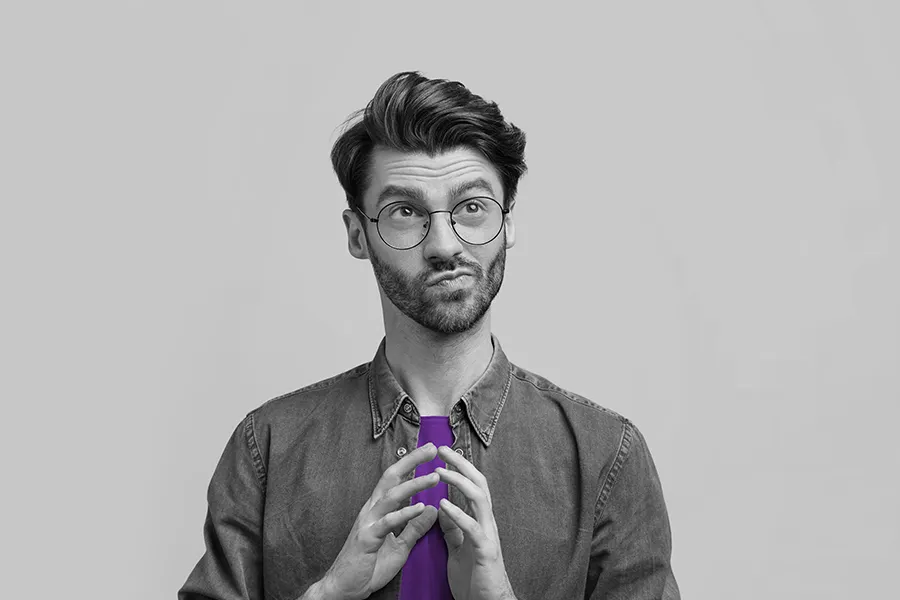 ChatGPT Alternative
Discover the top Chat GPT alternatives, including Bing Chat, Open AI Playground, Bard, Copypro.ai, Jasper, Chatsonic by Writesonic, and Groove.ai. Learn about their features and fin...
Apr 27, 2023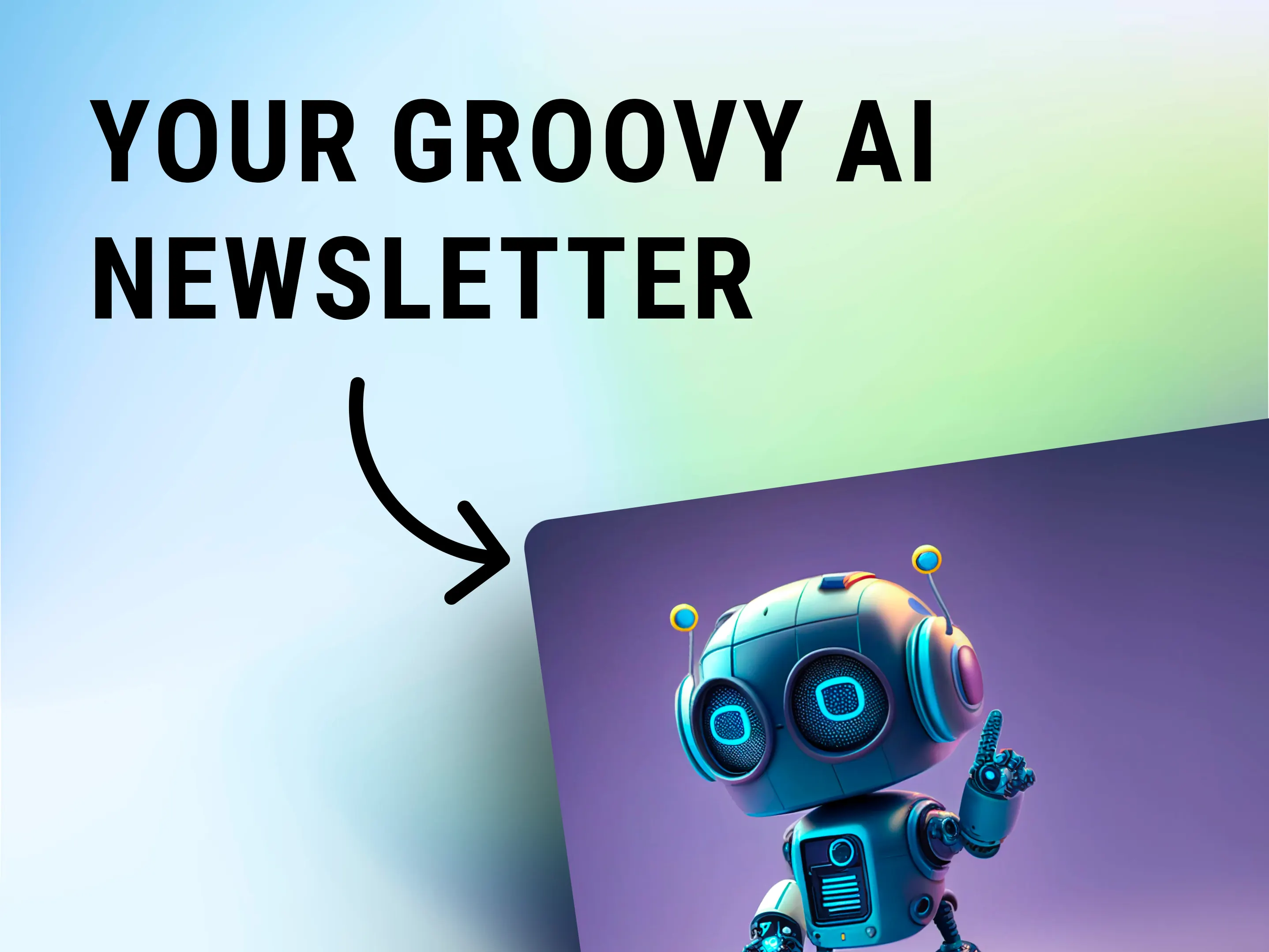 Your Groovy AI Newsletter
It's Groovio, your Groove.ai mascot. Welcome to the first issue of "YourGroovy AI Newsletter." Issues will be delivered to your inbox every Thursday.
Mar 09, 2023